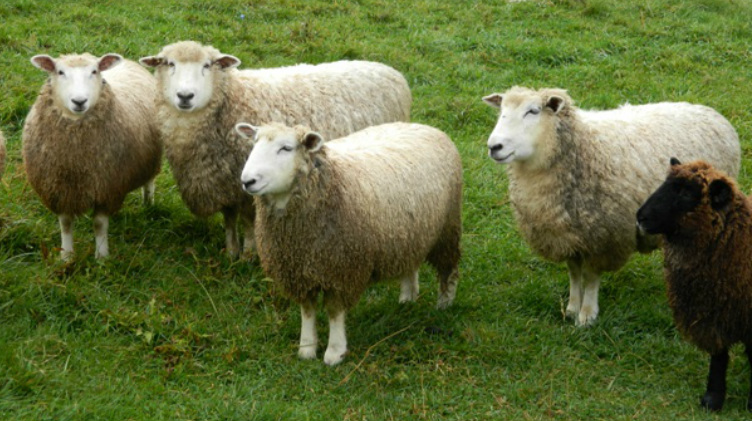 At Arbormeadow Farm, located in the Shenandoah Valley of Virginia, we raise a small, carefully managed flock of registered white and natural-colored Coopworth sheep. We produce clean, high-yielding Coopworth fleeces in a variety of colors, for hand-spinners, knitters, felters, weavers, and other fiber artists.


---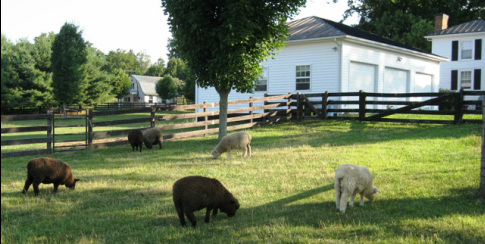 About Us: The seeds of Arbormeadow Farm were planted in the mid-1980s when we purchased an old farm house on a few acres of land. Over the years, we've kept a variety of livestock, mostly sheep but also horses and cattle and, more recently, chickens. Gardens, fruit trees, and several hives of honey bees add to the diversity.

In 2011, our fascination with the beauty and versatility of wool as a fiber led us to purchase a small flock of Coopworth sheep for the production of high quality wool for hand-spinners.

Ken, who was raised on a dairy farm, is a college professor who specializes in the history of agriculture and rural life. Deb grew up in the suburbs but her immersion in country living and animal husbandry seems a natural extension of her long-term interest in animals—she holds a master's degree in biology with a specialty in animal behavior.

Arbormeadow Farm is located in the village of Spottswood, Virginia, in southern Augusta County about halfway between the towns of Staunton and Lexington. We are close to both U.S. Route 11 and Interstate Route 81, the main traffic arteries through the Shenandoah Valley. Visitors to Arbormeadow Farm are welcome by appointment.

---